Your Partner in
Power Quality
Your critical infrastructure needs to be reliable.
We're here to help.
Our power quality engineering team designs specialized systems every day. We've been helping improve electrical systems for decades, from small pump stations to large manufacturing plants. Whatever your facility needs, our team is up to the task.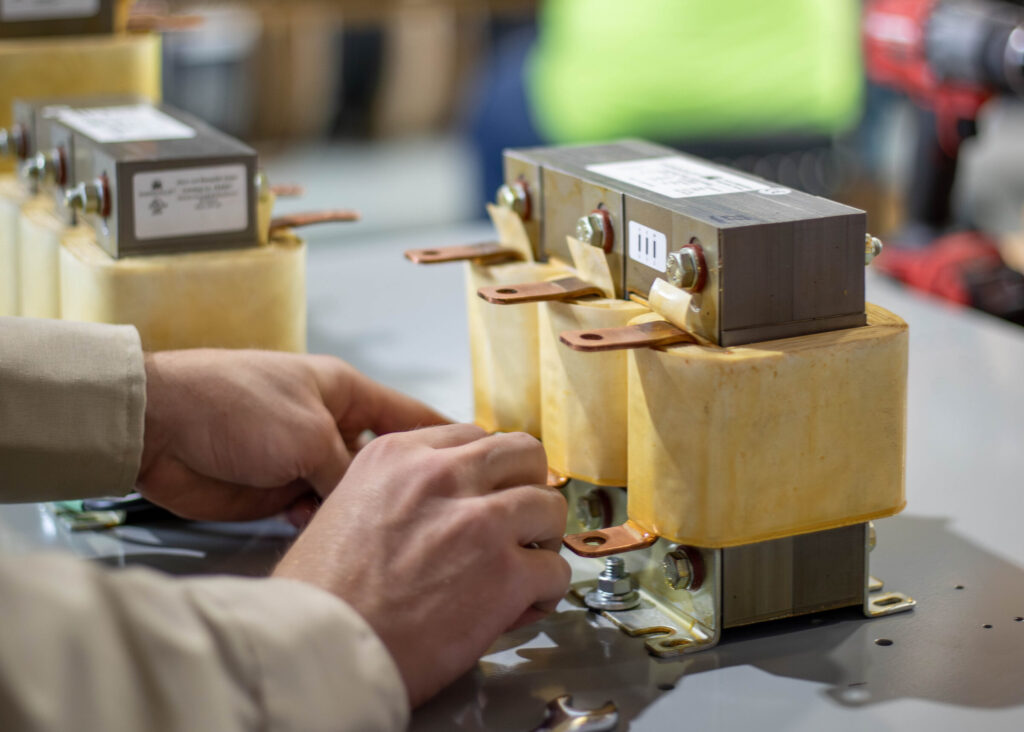 Whether it's a Mangoldt reactor, a Frako capacitor, or a Galt active filter, we do the research and offer brands that we know will meet your needs.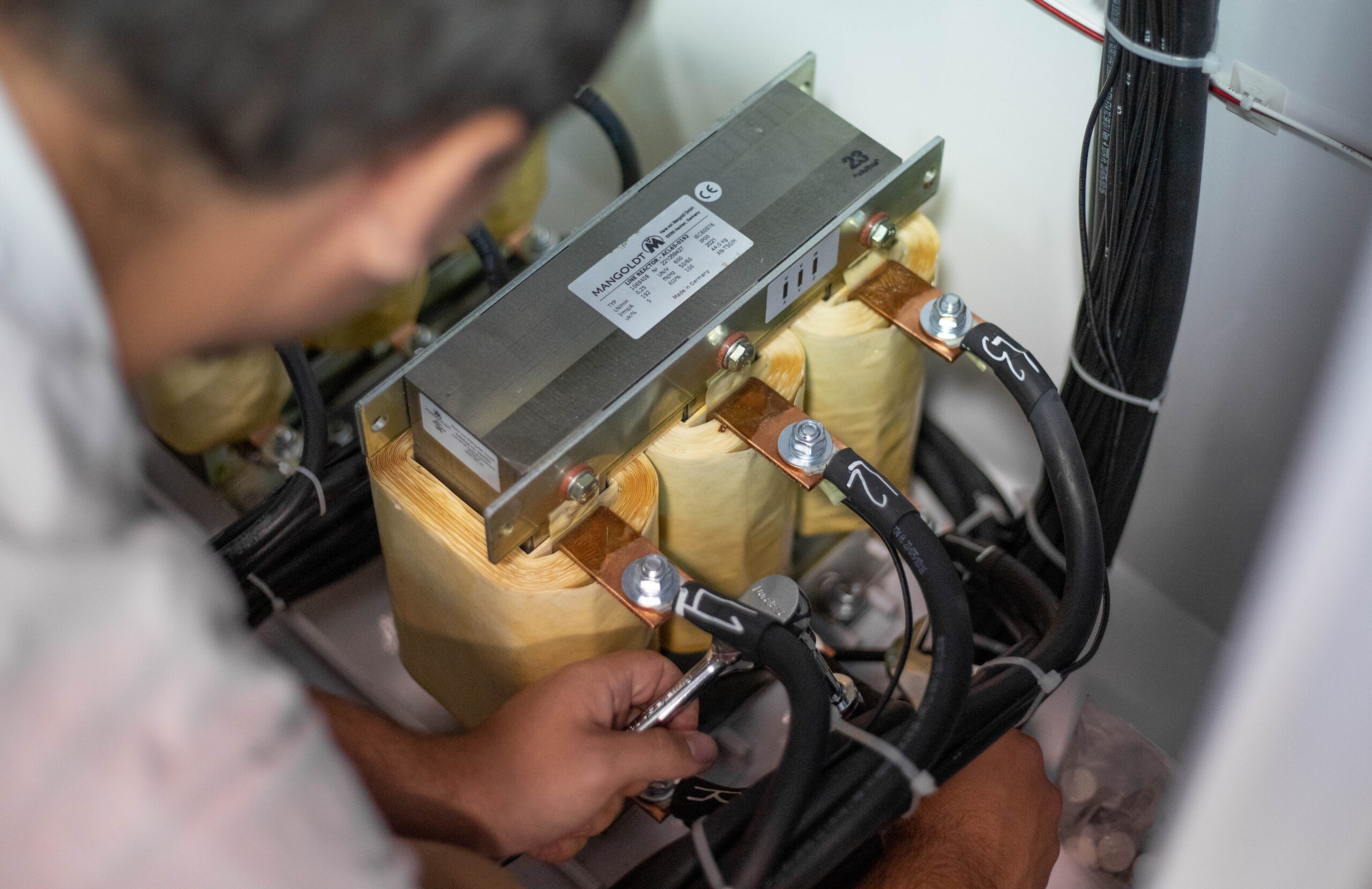 We care about your success and ensure you get the help you need. We have our inventory and resources listed online. That way, you can learn and research at your pace, any time of day.
Shop Online!
Our online inventory makes it easier for you to find the parts you need. Search through reactors, capacitors, kits, and active filters by heading over to the PQC shop.